EQUILIBRIUM ENVIRONMENTAL SERVICES will be showcasing its services at the Energy Chamber's Energy Conference from January 26th -28th 2015.
Don't miss this fantastic opportunity to visit our booth to learn more about what we do and how we can help you balance your compliance needs!
We will be at Table space H right along the path to the main conference at the Regency Ballroom.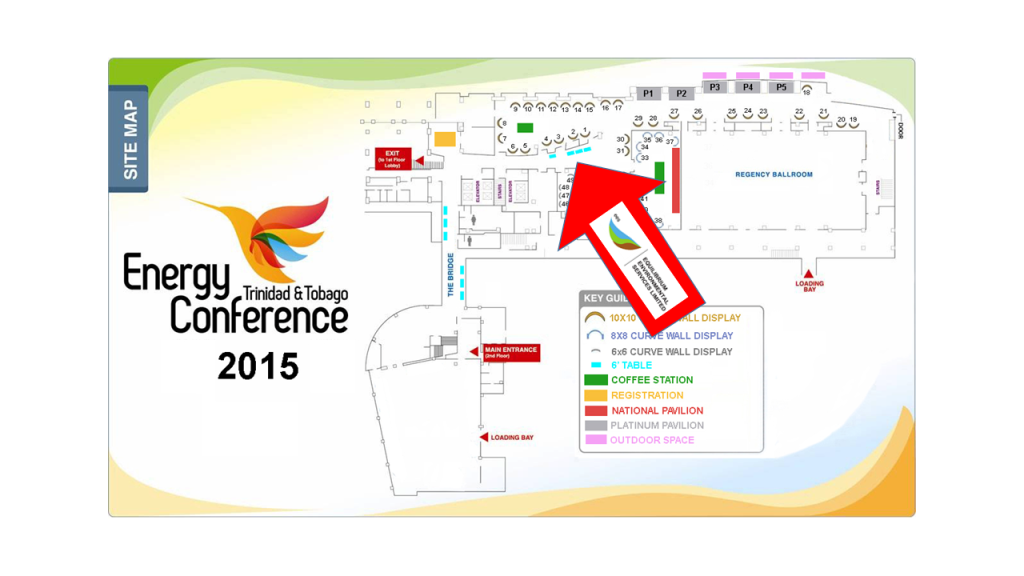 Help spread the word!  Whether you're at the conference or not, kindly forward this email to your company principals and other colleagues who will be there.
We look forward to meeting you