Our Mission
To work with our clientele in the execution of cost & time effective environmental projects, helping them balance their compliance needs.  We will accomplish this by working with them to provide an honest assessment of their needs to better orient our scope of services.  Our belief is in executing all our business with the utmost of integrity.
Who We Are
Equilibrium Environmental Services (EES) is a limited liability company registered in Trinidad and Tobago in January 2009.  It represents the union of Canadian and Trinidadian interests in the delivery of environmental monitoring projects.
The entity EES is new in name only.  The principals, Mr. Neil Harper and Mr. Dominic La Valle, have executed a variety of environmental projects locally since 1998.  A review of each individual's résumé  summarizes the depth of their project experience.
EES was formed to take advantage of current opportunities in the local industrial marketplace.  The shrinkage of experienced service providers particularly for stack emissions testing and ambient air monitoring projects meant that there is room for an experienced and dedicated service provider, such as EES.
EES is essentially a gateway to a large network of technical experience that is available to our prospective clients.    Thus our scope of service isn't limited to solely executing stack emissions testing and or noise testing.
Our Team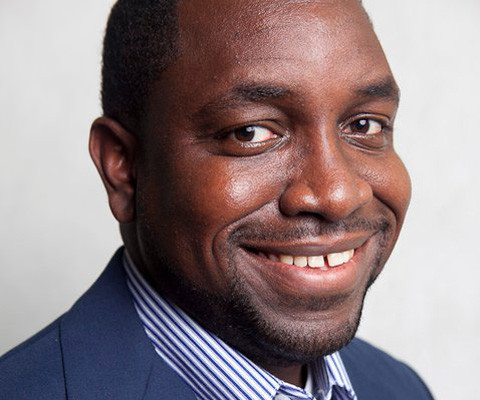 After graduating from the University of the West Indies with a BSc. in Zoology/ Chemistry and MSc. In Environmental Science & Management, he started his career as an environmental professional in 2000 with epas Consultants Ltd.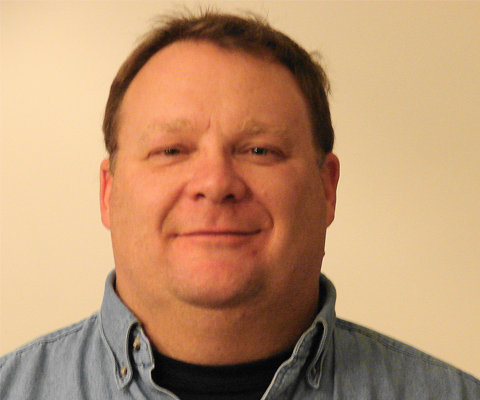 Specialist in source/gaseous sampling with over 15 years experience in project management of source measurements and data analysis under the most stringent government regulations throughout the world.
Services at a Glance
Environmental & Occupational Noise Monitoring
Source Emissions Monitoring
Ambient Air Monitoring
Wide Area Ambient Air Monitoring Network Design & Support Services
Continuous Emissions Monitoring Design & Support
Air Dispersion Modelling
Industrial Hygiene
Carbon Trading Audits
Incineration Services
Waste Management
Water and Waste Monitoring
Ecosystem Studies
Environmental Compliance
Health & Safety Assessment Services